Over 30 Years of Service in an Ever-changing
Legal Environment
TAX & ESTATE PLANNING Attorney
An attorney needs to care about his clients, use all his skill and experience to prepare proper and complete documents, and see a matter through an often difficult process to its conclusion.
Trust is earned and not easily given. For over thirty (30) years, Mr. Roth has earned his clients' trust by providing professional and competent service in an ever-changing legal environment.
Customer-Oriented Approach
Our firm provides one-on-one attention and quality legal work for our clients. Why pay the high fees and overhead of the mega law firms when you can receive competent and individual handling of your legal matter on a quick and cost-effective basis? Our experience, cost, and understanding of the issues set us apart from the legal community. Based on the legal matter, we have flexible fee contracts with our clients.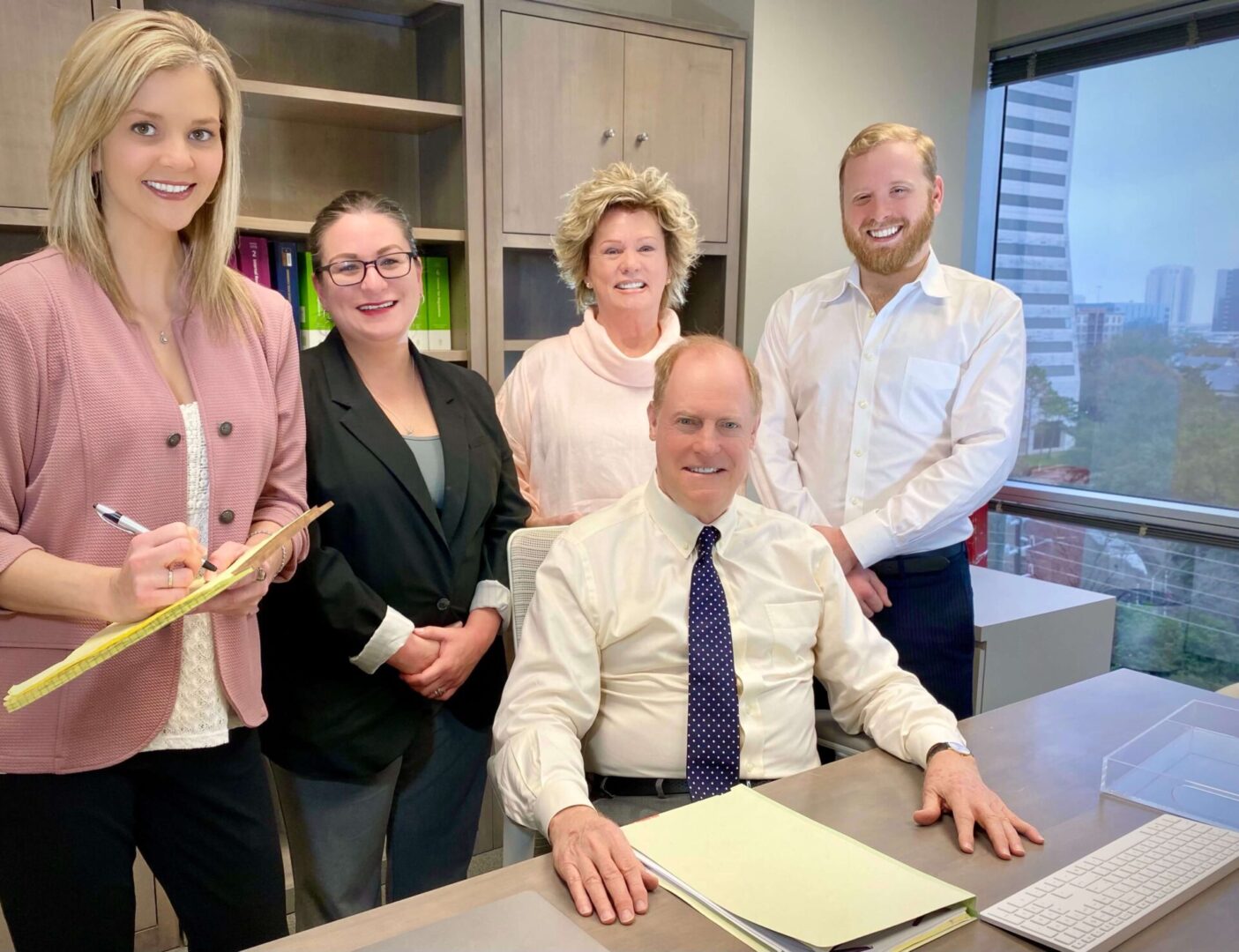 The firm represents individuals, closely-held business owners, professionals, business executives, doctors, other attorneys, athletes, and people who want to protect their assets to realize their dreams. Plan now and retire the way you plan.
Mr. Roth advises individuals and businesses regarding their tax, business, and estate planning needs. Among the areas in which he has rendered advice are:
Total representation before the Internal Revenue Service for tax audits as well as litigation tax controversies in the appropriate judicial forum

Structuring an estate plan for clients considering their personal goals and accompanying tax benefits

Asset protection planning for individuals and businesses

Preparation of wills and revocable living trusts as well as documents providing for incapacity

Preparation of generation-skipping transfer trusts, grantor retained unitrust and annuity trusts as well as qualified residential property trusts

Preparation of life insurance trusts and deferred compensation agreements

Preparation of charitable remainder and lead trusts as well as family charitable foundations

Preparation of stockholders and partnership agreements, employment and independent contractor agreements, limited family partnerships, and corporate documentation

Tax advise and business acquisitions and stock purchases and sales

Corporate spin and split off and the structuring of similar transactions

Representation of sports and entertainment figures, including negotiation of contracts, tax, and budget planning